Research Collaboration with the UTMDACC
Ever since we have been invited to most major conferences, and we have submitted and published various papers in peer reviewed scientific journals.
We are engaged in active research collaboration with the UT MD Anderson Cancer Center in Houston, on colon, lung and brain tumour with the aim of starting a clinical trial.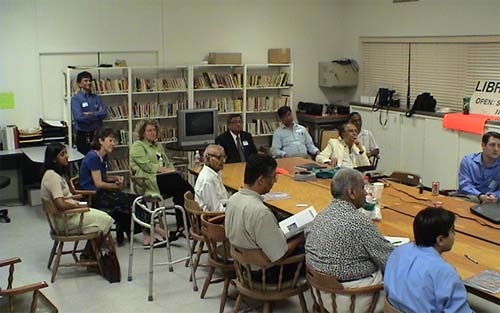 Meeting at MDACC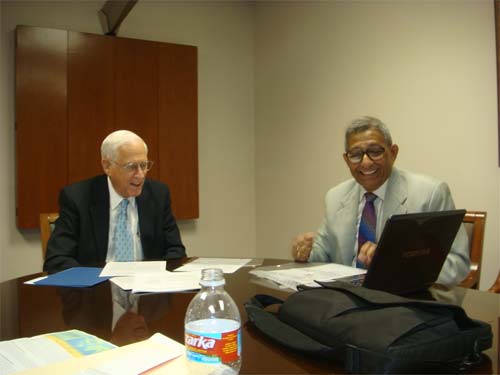 Dr. Prasanta Banerji with Dr. John Mendelsohn, chief of the MDACC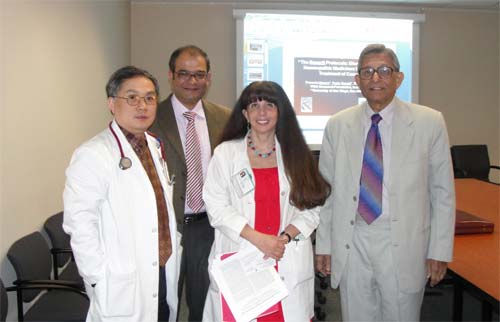 With Dr. Razelle Kurzrock & Dr. Siqing Fu of the MDACC
A grant application in collaboration with the UTMDACC has been submitted to the NCI, for this purpose.
Similarly projects are under way with the University of San Diego in California; the University of Columbia in New York; the University of Kansas Medical Center in Kansas City; the VA Medical Center in Kansas City and The Center for Integrative Complementary Medicine, Shaare Zedek Medical Center, Jerusalem, Israel.